Our values
Our ethics
Watermist Ltd operates an ethical business code of conduct.
Our mission is to develop and manufacture best in class water mist fire protection systems for the protection of lives and assets in key specialised sectors. Fire protection efficiency and sustainability are at the heart of our product development.
Watermist Ltd is a fair and equal opportunities employer with equal pay policies. We are committed to ensuring the health, safety, well-being and professional development of our employees. Employment and career development are based on professionalism, performance, company dedication and adherence to our company values.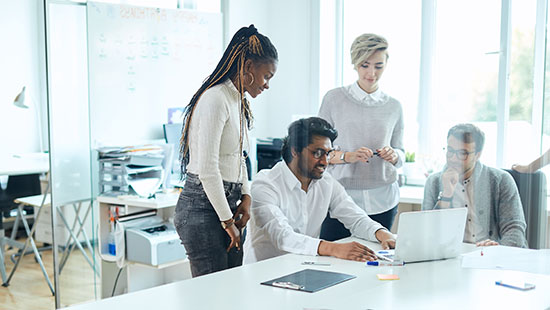 Learn more about Sustainable Fire Protection for Your Building Projects