ENGINEERED SOLUTIONS
Hydramist water mist systems are versatile and can be employed in various applications, including custodial premises, rail infrastructures, banks, archives, commercial kitchens, data rooms, biomass facilities, food factories and more. Discover more about our range of fire protection applications.
Bespoke Engineered Solutions
Watermist Ltd specializes in providing tailor-made water mist fire protection solutions to safeguard lives, property, and assets.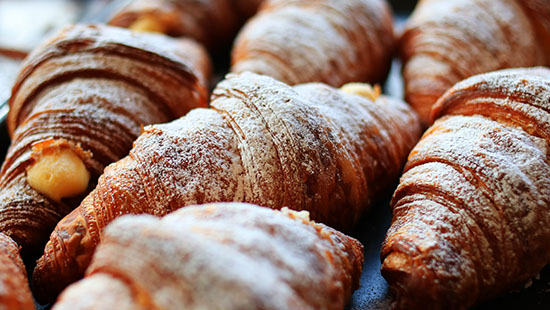 Water Mist Fire Protection for Food Manufacturing
Safeguard your food manufacturing plants from fire hazards with Hydramist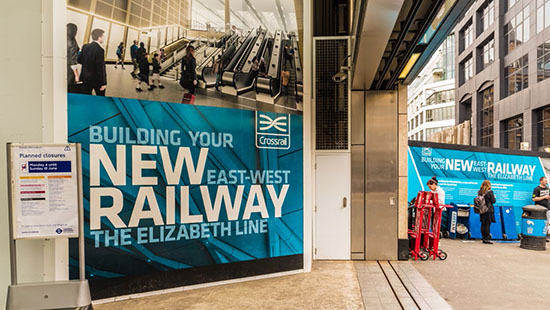 Fire protection for Crossrail's Elizabeth Line
Hydramist water mist fire protection solutions  selected for safeguarding Farrington and Woolwich stations.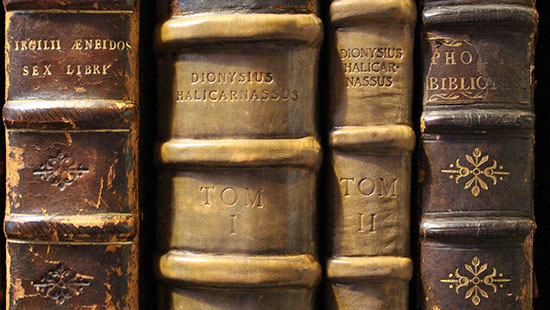 Water mist fire protection for archives at Network Rail
Discover advantages of Hydramist fire protection for archives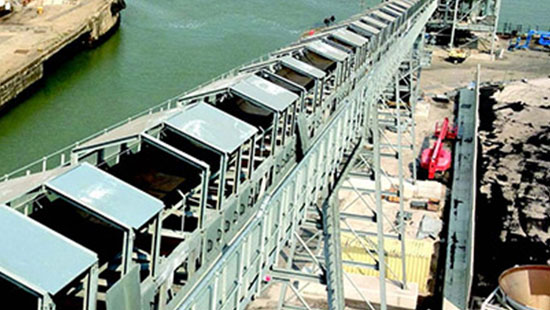 Water mist for biomass – case study E.ON Energy
See how Hydramist protects E.ON Energy biomass dept in Liverpool.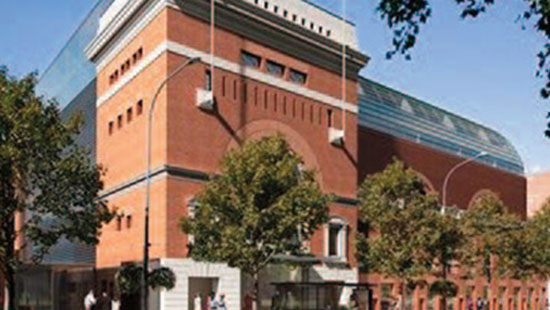 Case study – Fire Safety at Dorsett Regency Hotel
Discover Hydramist advantages for optimised hotel fire suppression and aesthetics
CONTACT US
+44 (0) 800 731 9288 | Amber House, Station Road, Attleborough, Norfolk, NR17 2AT, UK. | info@hydramist.co.uk