RESTAURANT KITCHENS
More and more professional kitchens are moving to water mist fire suppression. Why? They need faster, cleaner solutions to ensure a swift return to business operations in the event of fire. Find out more below, request a personalised CPD session on fire suppression for kitchens – or just call us for advice.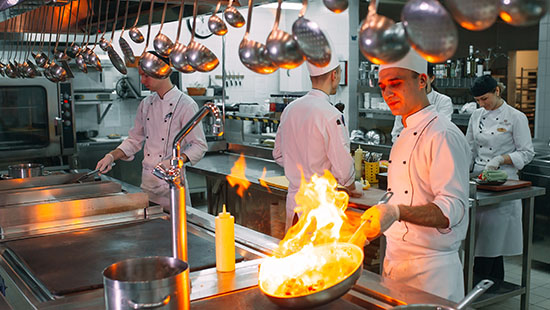 Fastest, cleanest fire protection for kitchens
Hydramist's high-pressure water mist systems offer the fastest, safest, and cleanest fire protection solution for restaurant kitchens.
Watch Hydramist stop kitchen fire in 40 seconds
See the fire performance of Hydramist vs. wet chemical systems for kitchens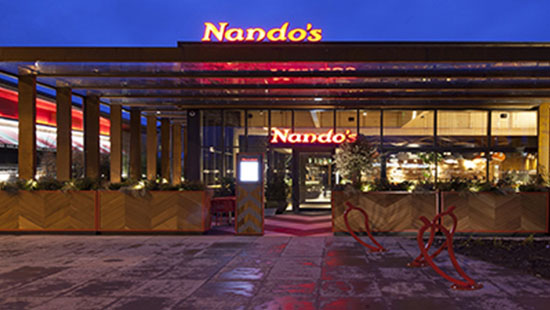 Nando's restaurants use Hydramist fire systems
Learn why Nando's uses Hydramist water mist fire protection systems for nearly 200 kitchens.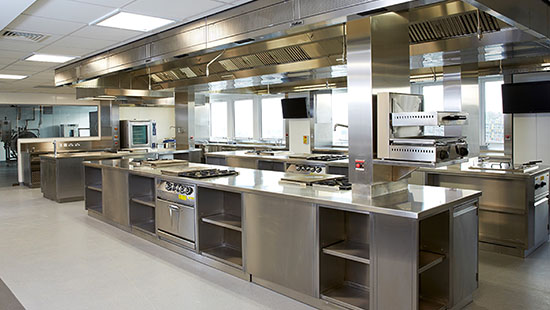 Case Study Sheffield University Kitchens
One of the UK's largest universities chose Hydramist water mist fire systems to protect it's kitchens.
CONTACT US
+44 (0) 800 731 9288 | Amber House, Station Road, Attleborough, Norfolk, NR17 2AT, UK. | info@hydramist.co.uk