SUSTAINABILITY/CSR
Discover Watermist's sustainable fire suppression and ethical business values.
Sustainable Fire Protection for Your Building Projects
Discover the eco-friendly benefits of water mist fire protection, including reduced water usage, lower power requirements, and fewer chemicals and metal resources used, making it an environmentally sustainable choice.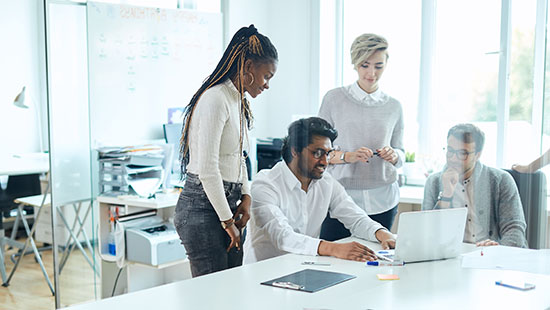 Watermist Ltd – Our values and ethics
Watermist Ltd operates an ethical business code of conduct.
CONTACT US
+44 (0) 800 731 9288 | Amber House, Station Road, Attleborough, Norfolk, NR17 2AT, UK. | info@hydramist.co.uk