Substantial investments are being made into rail infrastructures – but how can we improve fire safety for these rail infrastructures and their passengers?
Welcome to Watermist, your trusted provider of advanced water mist fire protection solutions for rail infrastructures. With the Hydramist range of innovative products, you can mitigate critical fire risk areas  for rail infrastructures including kiosks, kitchens, storage areas, refuge areas, data rooms, archives, and communications rooms.
Our standalone water mist fire protection solutions, powered by small, compact pumps, are fast and easy to install even in remote or hard-to-access areas.
Improving Fire Safety and Efficiency in Rail and Underground Facilities
At Hydramist, we prioritize improving life safety in rail and underground facilities. By adopting our high-pressure water mist fire protection solutions, you can gain significant fire safety and efficiency benefits including:
Rapid Fire Suppression: Our cutting-edge water mist systems swiftly suppress fires, minimizing damage and reducing the risk to life and property.
Smoke Cleaning: Smoke is a major hazard in rail facilities and the leading cause of casualties in fires.  Hydramist's water mist solutions have the unique ability to rapidly reduce smoke spread.
Minimal Water Consumption: Unlike traditional fire suppression systems, our water mist technology utilizes small amounts of water, ensuring minimal disruption to passenger services. This allows for swift resumption of operations after a fire incident.
Reduced Environmental Impact: Hydramist is committed to sustainability. Our water mist fire protection solutions significantly minimize water, power and metal resources, helping you to achieve your sustainable objectives.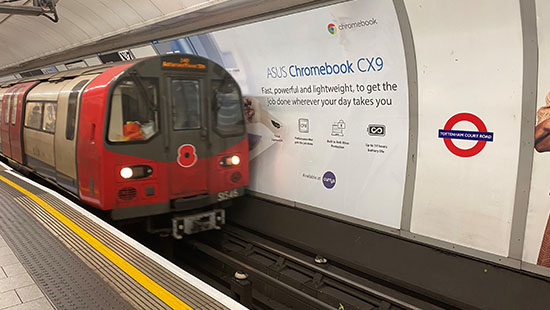 Explore our case study showcasing the effectiveness of Hydramist water mist fire protection in action at Crossrail. 
Discover the safety benefits of Hydramist's high-pressure water mist fire protection technology
Contact us today to discuss how we can optimize fire protection for your rail facility construction or renovation projects. Reach out to us via email at info@hydramist.co.uk or call us at +44 (0) 800 731 9288. We are eager to assist you.