The team at Watermist Ltd and its Hydramist range of water mist fire protection solutions are excited to announce the launch of our brand-new website and customer portal! The new Hydramist website showcases a wealth of information on water mist fire protection. With our new portal, our global partners have direct access to even more water mist product information and marketing resources.
Hydramist website – Modern Interface, Seamless Navigation
The new website showcases a fresh, modern interface that reflects Watermist's dedication to staying at the forefront of technology. With a clean design and user-friendly layout, visitors will find it easier than ever to explore our wide range of fire protection products and services. Learn more about our company, gain insights into how water mist works, and witness real-life case studies showcasing water mist fire protection in action.
One-Stop Hydramist Partner Portal
As part of our continuous efforts to support our global water mist distributors and installers, the new Hydramist partner portal is a game-changer. Our partners can now access a comprehensive, easy-to-navigate library with the resources they need to help them grow their Hydramist business opportunities.
Find data sheets, images, presentations, articles, trend reports and more, all on one centralized platform. The new knowledge hub is designed to streamline interactions with our team and provide instant access to the information you need.
Click to access the new portal here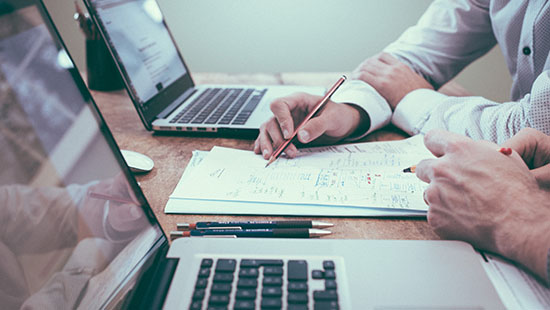 If you are already a partner, you will receive regular updates on new resources added to the platform. If you are interested in becoming an approved Hydramist partner, let's talk! Contact us on info@hydramist.co.uk or +44 (0) 800 731 9288.