The Dorsett Shepherds Bush is a modern 4 star hotel within a Grade II-listed historic façade. Hydramist fire protection was chosen to protect all eight stories of the hotel, including lounges, lobbies, 317 guest bedrooms and suites, restaurant kitchens, saunas and back of house areas.
Space saving, aesthetic fire protection for hotels
High pressure water mist fire protection is ideal for hotels and heritage buildings as, in addition to the most efficient fire suppression, it also offers the best design aesthetics.
Hydramist saves valuable hotel space, as it has much smaller and fewer components than other fire protection systems including sprinklers. Very small diameter pipes are used, making our fire protection solutions ideal for building refits. Our trained partner installers can shape and form these pipes to fit into practically any corner or shape of room and no false ceilings are required.
Certified fire suppression solutions
Hydramist fire protection solutions were chosen for the Dorsett Shepherds Bush Hotel due to their ability to rapidly suppress fire and heat – and reduce the spread of smoke. These abilities have been demonstrated in several independent tests, including testing to CEN TS14972 OH1 criteria,  witnessed by Lloyds register.
The Science Behind Hydramist Water Mist Fire Suppression
Powered by compact pumps, our Hydramist water mist fire protection systems deliver water through a network of small diameter stainless-steel pipes, leading to strategically placed water mist nozzles. In the event of a fire, smoke or heat sensors promptly detect the threat, releasing a fine mist solely in the affected area. The mist swiftly suppresses the fire, cools the surroundings, and prevents re-ignition, providing a formidable defense against fire hazards.
Ensure fast return to hotel business operations
High pressure water mist is the only fire protection solution to dramatically reduce the spread of smoke to provide a survivable atmosphere and prevent serious smoke damage to the building's interiors. Due to Hydramist's fast fire suppression capabilities and the very low amounts of water used, normal hotel operations can be resumed quickly.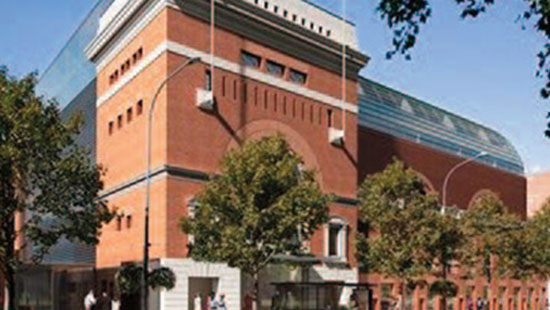 Learn more about the innovative Hydramist water mist solutions designed to provide fast and efficient fire protection for saunas. 
Learn about the safety benefits of Hydramist's high-pressure water mist fire protection technologies. 
Need expert advice for your hotel fire protection projects? Contact us now! Reach out via email at info@hydramist.co.uk or call us at +44 (0) 800 731 9288. Our team is here to assist you!